Born from the meeting of two conductors, Philippe LEGRAND and Benoît JEAN, O.M.R. aims at enable young and old musicians, professional and amateur, to perform in public in good conditions. In a cordial and rigorous atmosphere, musicians share their passion for music around large scale quality projects.
Philippe LEGRAND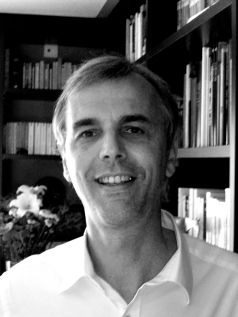 Professor at Agrocampus-University of Rennes and director of the laboratory of Human Biochemistry Nutrition, Philippe Legrand did not have to choose between the science and music. Pianist, he took a taste to music ensemble to the Mastery of Rennes Cathedral. He created the vocal and instrumental ensemble "Jubilate" before being recruited to lead The Orchestra University of Rennes from 1990 to 2012. He offered to the musicians and to the public a repertoire mainly romantic. He invited many soloists and collaborated with several Rennes choirs for works of sacred music. With O.M.R. Philippe Legrand defines his conducting as "vector of classical music to all".
Benoît JEAN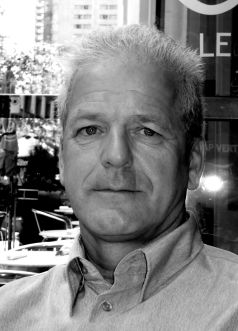 Originally from Quebec, Benoît Jean has benefited from the teaching of the greatest musical institutions in Quebec, Germany and France. Prize of horn and chamber music of the Conservatory of Montreal, he obtained a diploma of concertist at the Normal School of Music of Paris and holds a diploma of State of direction of ensemble instrumental. Currently director of the intercommunal music school Vallons de Haute Bretagne Communauté, he directed several symphonic orchestras, including the Sinfonietta Orchestra of Paris, the Walbryzych Symphony Orchestra (Poland) and the Chicoutimi Symphony Orchestra (Quebec)… Untiring project leader, Benoît Jean seeks above all to reveal the essence of the works he interprets.